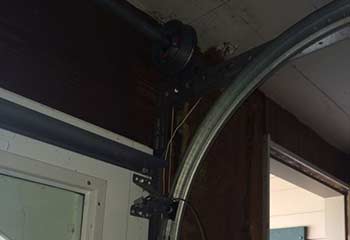 Cable Replacement
Customer Issue: Garage door cable installation.
Our Solution: We installed the cables Clark had purchased, ensuring they were the right fit for his system.
Clark Hobbs
- Los Angeles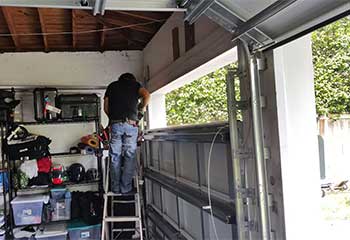 Panel Replacement
Customer Issue: Old and broken panel replacement.
Our Solution: We brought Roy a selection of option and were able to install a new set that was exactly what he had in mind.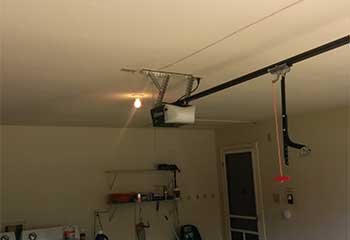 Chamberlain Repair
Customer Issue: Opener repair (battery replacement).
Our Solution: We changed the Chamberlain PD612EV standard battery for an updated Chamberlain model.