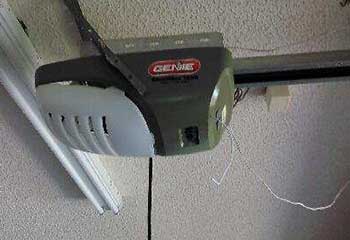 Garage Door Opener Repair
Customer Issue: Mr. Ball had noticed a lot of noise in his garage whenever he used his garage door, and sometimes even after using it.
Our Solution: Our professional disconnected the customer's Genie 7055-TKV model garage door opener before taking it down to be opened for inspection. It was found that the motor was wearing down and needed to be replaced, which was taken care of. The opener was then reinstalled, and the system was tested to assure the problem was solved.
Doug Ball
- Santa Clarita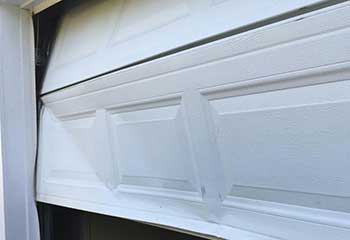 Panel Replacement
Customer Issue: After an accident had caused damage to her garage door, the customer wanted to have the broken panel tended to so her garage door wouldn't look shabby.
Our Solution: Once it was determined that the damage was too extensive to repair, our team got to work on getting a new panel of the right size and color to replace the broken one with. The garage door was then taken down to more easily uninstall the damaged panel and bolt in the new one in its place. Our experts then reconnected the door.
Paulette Manning
- Humphreys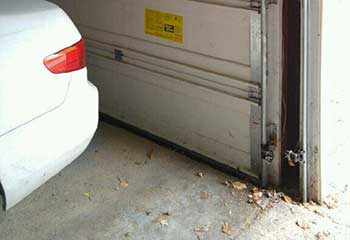 Sensor Alignment
Customer Issue: Ms. Nichols noticed that her garage door suddenly didn't want to close, and would reverse suddenly every time she tried to make it shut.
Our Solution: After inspecting the system, our technician found that the problem was with the sensors. They had been tweaked by accident and were no longer lined up. This was tricking the door into sensing that something or someone was under it, hence reversing for safety. The sensors were carefully realigned with measurements to solve the issue.
Carole Nichols
- Stevenson Ranch