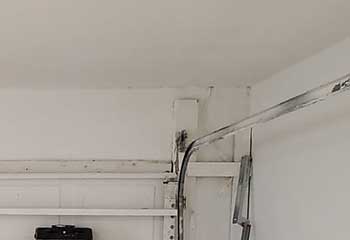 Track Replacement
Customer Issue: Ms. Glover had grown tired of how much more slowly her garage door had been moving lately.
Our Solution: We inspected Ms. Glover's garage door and its various components closely while running tests to find the source of the issue. Our professionals determined that one of the garage door tracks had become warped, and this caused the door to struggle to slide over it. We released the tension to safely detach the springs, and cables, so the door could be moved. Our team then removed and replaced the broken track.
Jeannette Glover
- Eagle Rock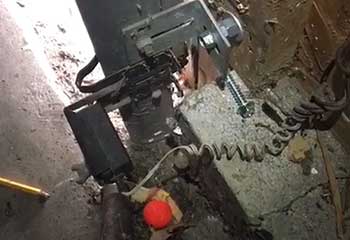 Garage Door Sensor Realignment
Customer Issue: Tried to close the garage door but it reversed each time and would not close, only when forced manually.
Our Solution: While such a problem may seem alarming, it's often simply a result of misaligned garage door sensors. This was the case here, and as a result, fixing the problem was simple and fast. After realigning the sensors, we also replaced their wiring, as it was somewhat frayed and that would prevent future issues with the garage door opener sensors.