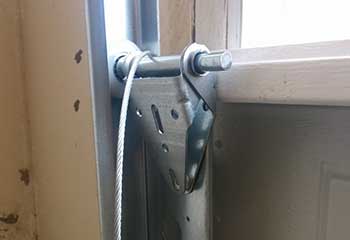 Cable Replacement
Customer Issue: The customer discovered that her garage door cables became frayed and worn and were likely to break very soon.
Our Solution: While the customer noticed her garage door was moving slower than usual, it's only when she took a look at the cables that she realized the severity of the problem. We arrived with new garage door cables to install and checked both units to make sure both needed removal. After connecting the new cables, we adjusted their length for an optimal lifting of the door.
Malinda Christiansen
- Bellflower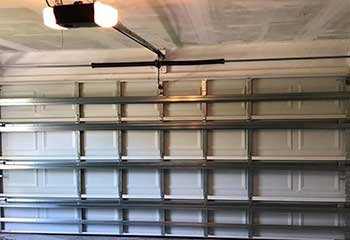 Garage Door Opener Repair
Customer Issue: Malfunction with the garage door opener prevented the door from lifting more than a few inches off the ground. The customer needed it fixed quickly.
Our Solution: We started by troubleshooting the LiftMaster garage door opener to find the source of the malfunction. After some quick checks, we discovered the limit switches were set incorrectly. However, after adjusting them the problem remained. We then adjusted the opener chain, and replaced a small connection between the main drive and the trolley, to help the garage door move effortlessly again.
Wendy Kirshenbaum
- Bellflower