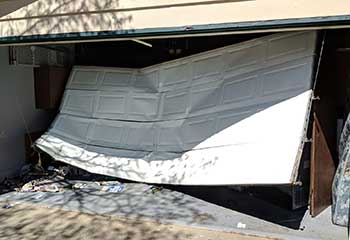 Garage Door Off Track
Customer Issue: Mrs. Caldwell had no clue why her garage door suddenly refused to open any further, so she called us to check it out.
Our Solution: Our professionals discovered that Mrs. Caldwell's garage door had come off of the tracks in a particular area, hence getting stuck. We secured it into place for safety before prying the tracks open. Once the rollers had been put back into the track, our technicians closed it and assured that the door now slid along easily.
Alicia Caldwell
- Cerritos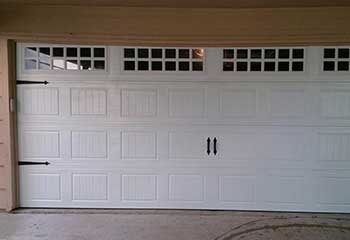 Garage Door Replacement
Customer Issue: Mrs. Nelson wanted to up the curb appeal of her come by replacing her old garage door with something fresh.
Our Solution: We offered a range of recommendations for Mrs. Nelson to consider, and she picked a Windsor Model 790. It had a variety of panel options for her to customize it to her home, as well as the ability to have it insulated. Our technicians uninstalled her original door, before guiding the new one onto the tracks and connecting the cable and springs.
Samantha Nelson
- Artesia