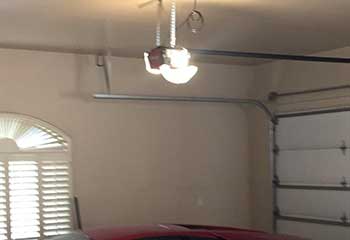 Opener Installation
Customer Issue: Mrs. Ross wanted an opener installed into her new garage that would work quietly, as well as be easy to use.
Our Solution: Mrs. Ross decided that a Genie StealthDrive 750 Plus model garage door opener would best suit her needs. Not only is it known for its quiet operation, but the smartphone compatibility with the app would let her use it without hassle. Our experts put the opener on the overhead rail and connected it to power and the door, before setting up the safety sensors.
Roberta Ross
- Atwater Village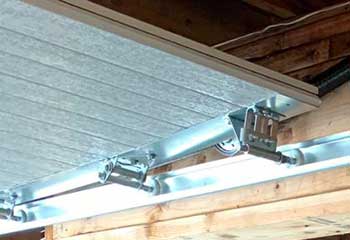 Roller Replacement
Customer Issue: Mr. Richardson found that his garage door seemed to struggle more while moving even after applying lubrication. He reached out to us for assistance.
Our Solution: We examined Mr. Richardson's garage door system and found that the rollers were starting to break down from frequent use. Our professionals assured the door wouldn't move for safety, before prying open the tracks. We removed each of the damaged rollers and replaced them with new ones, then made certain the door moved without issue with focused testing.
Julian Richardson
- Los Feliz