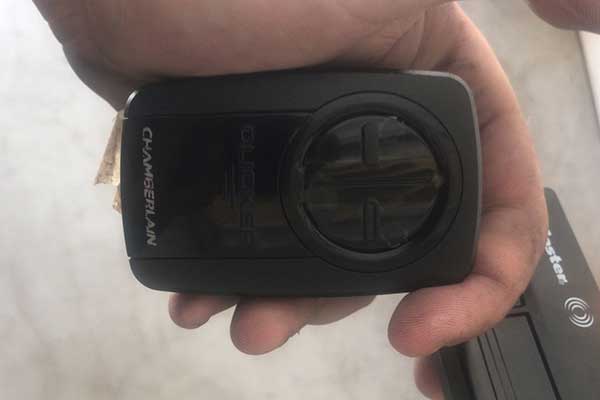 Opener Remote Control Failed
Customer Issue: Mr. McLoughlin accidentally dropped his garage door opener remote control, and afterward found it wouldn't work.
Our Solution: We tested Mr. McLoughlin's remote control for ourselves, and uninstalled the Chamberlain C870 model opener to examine it as well to make sure there were no issues with the opener itself. Our experts determined the remote control itself had been damaged in the fall and repaired it. We reinstalled the opener and reconnected it to complete further tests, and assure it now worked properly.
Manuel McLoughlin
- Hollywood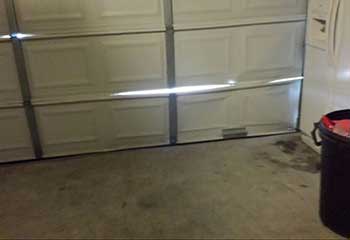 Sensor Alignment
Customer Issue: Mr. Alvarez's dog had been playing in the garage, but ran into one of the garage door sensors. He contacted us to take a look out of concerns over the safety of his family around the door.
Our Solution: One of Mr. Alvarez's garage door sensors had indeed got knocked out of alignment. Our technicians used precise measurements across the doorway in order to find the exact angle to adjust the sensor to. We tested the door and its reaction to objects beneath it to be sure the sensors functioned adequately.
Lorenzo Alvarez
- Little Armenia