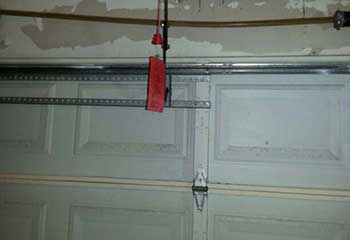 Broken Spring Replacement
Customer Issue: One of the springs broke and the door became "dead weight".
Our Solution: There was a small gap in one of the torsion springs, which meant it could no longer do its job. We secured the door, took down both springs and replaced them with new ones. We adjusted spring and cable tension to make the door leveled, did some fine-tuning of the system and lubricated the moving parts. Mrs. Christian's door was in excellent shape once again.
Joy Christian
- Bell Gardens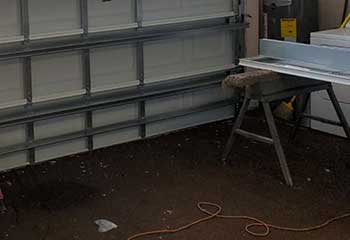 Panel Replacement
Customer Issue: Our customer accidentally damaged his garage door.
Our Solution: This customer was rightfully worried about the safety of his garage because several issues needed resolving ASAP. The least of our worries was the unrepairable bottom panel because we replaced it with a new one that was a perfect match for Mr. Combs' door. We also needed to straighten and realign the tracks and stop the rollers from popping out. Finally, we tightened all nuts and bolts and applied some lubricant where needed.