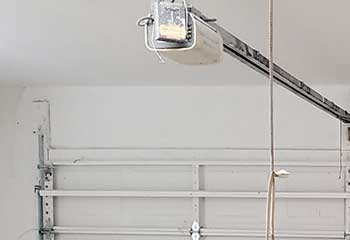 Opener Repair
Customer Issue: The problem with the garage door opener motor made it impossible to open the door with the device and only manually.
Our Solution: A quick troubleshooting of the opener and we found that the main motor gear and its connection had broken. We always bring spare parts with us to every service call, so fixing the garage door opener took very little time. Mr. Blan's opener went back to work, and so did he.
Jim Blan
- Stevenson Ranch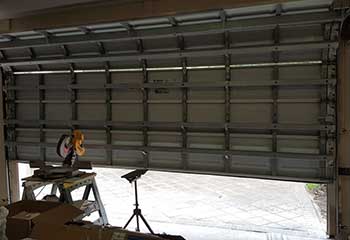 Broken Spring Repair
Customer Issue: The main garage door spring broke and therefore the door would not open more than a few inches off the ground without the opener straining incredibly.
Our Solution: First thing first, we stabilized the door open on two ladders and disconnected the opener to ensure everyone's safety. Then, we disconnected the remaining ends of the broken spring. After checking its diameter and settings, we installed a new spring of equivalent design to ensure the door could go back to work without any worries regarding performance or safety.
Greg Juckai
- Stevenson Ranch